4. Odette Lunettes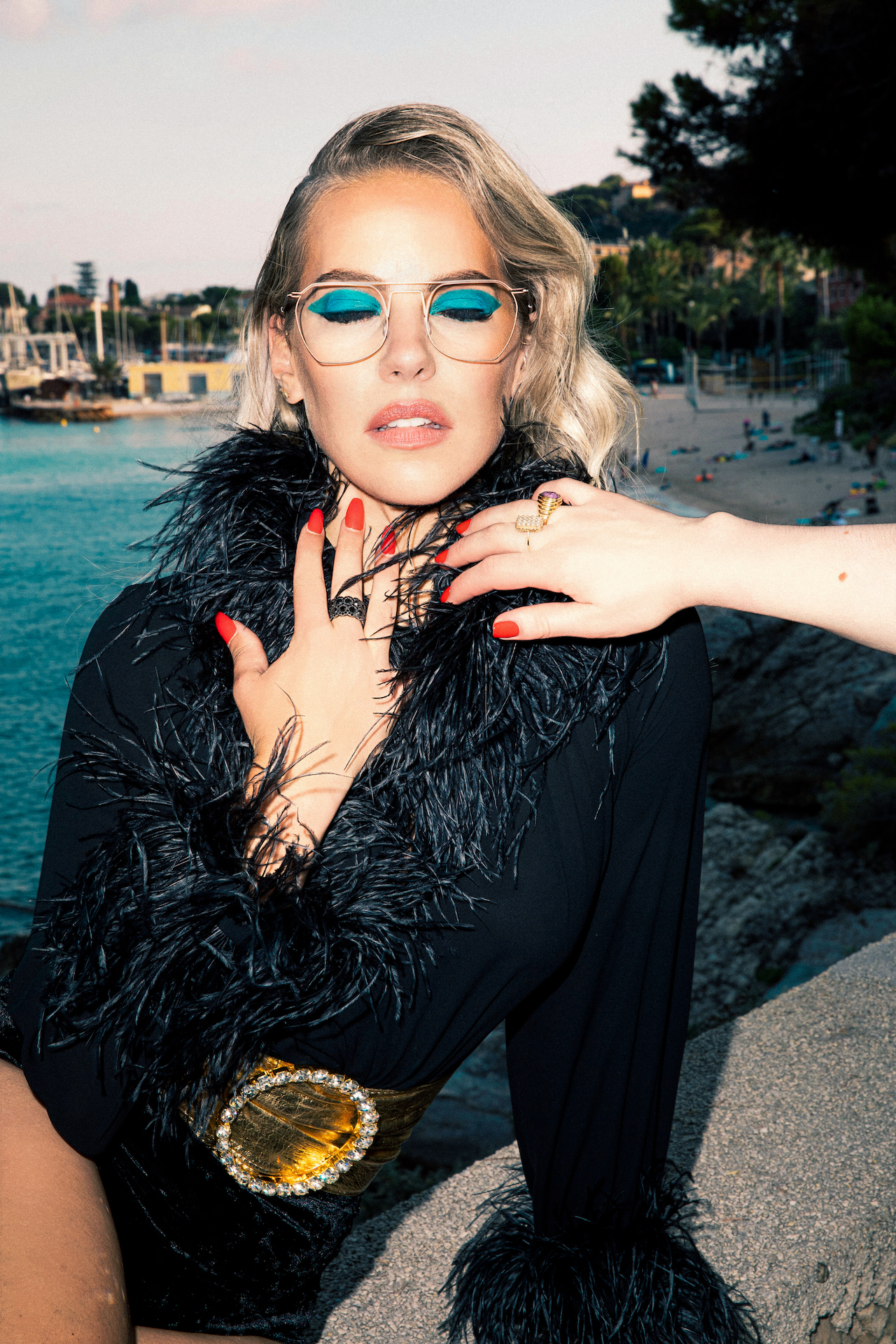 Antwerp / 2020
Project: Marketing specialist internship
As this young eyewear company began to expand rapidly, it was actively seeking the right brand identity. As a result, Weber joined this team during his BBA program, bringing fresh perspective and new ideas to bring luxurious touches to eyewear that is accessible and affordable. He took part in the realization of several projects, from new store concepts to developing advertising and promotional campaigns.
"Audiences now are perceiving fake news as actual news, a revelation that poses a real threat to the integrity of real news and credible media sources." Ouvre Tes Yeux, challenges these thoughts, with the mission to make people open their eyes and critically look at the current situation. International artist Charlotte de Cock was invited to join us in sharing this vital message. Known for her enthusiastic and headstrong approach, she is sure to electrify audiences with her perspective.
The launch eventually made headlines, as the strategy included the release of several fake news plugs to redirect the audience's attention to the true cause of the problem.


© images by Odette Lunettes