13. Geoffroy Van Hulle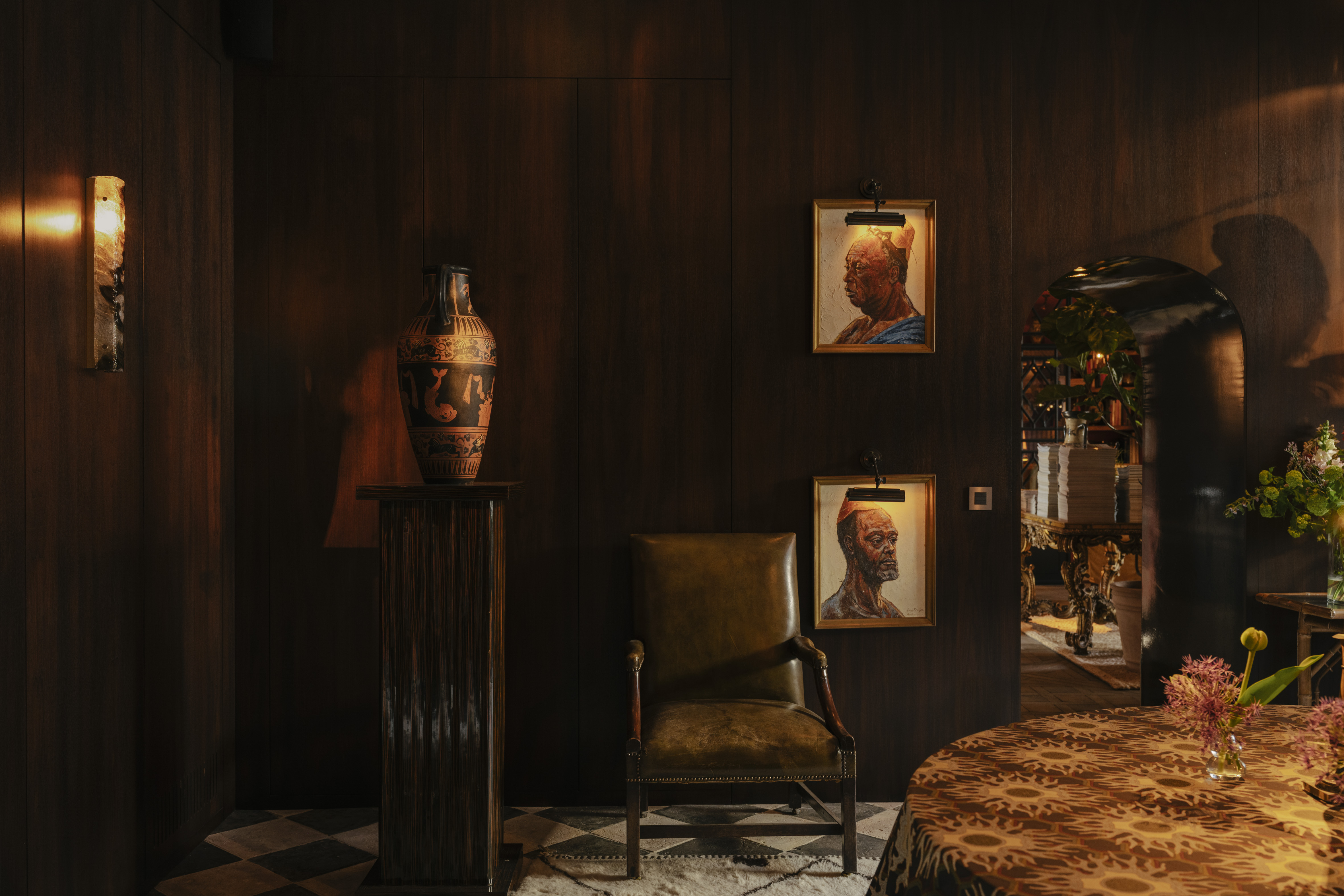 Maldegem / 2021 - current
project: Conceptualisation and realization of art book
Geoffroy defines a new flavor of eclectic style influenced by baroque and classical designs. O.W. studio collaborates closely with Van Hulle on the creation of his fifth coffee table book, which is anticipated to be published in fall 2023.


© images by Damon De Backer