12. Elisabetta Franchi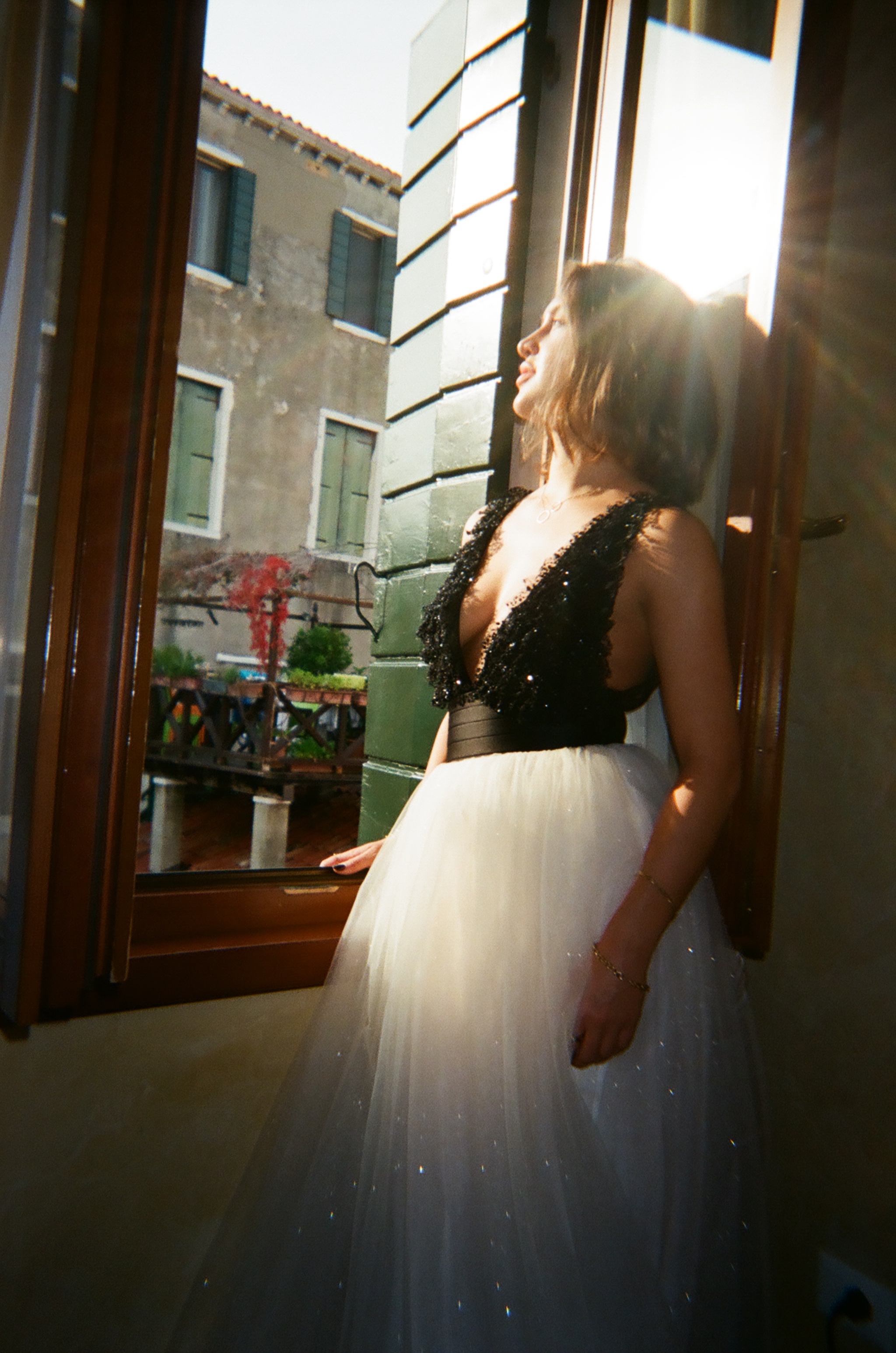 Amsterdam / 2019
Project: Influencer marketing development and coordination
Elisabetta Franchi was intrigued by Weber's dual nationality as they began to develop their Belgian markets more concretely. Here he was tasked with developing Influencer marketing strategies and cultivating relationships for this market. From the beginning of the project, Weber emphasized the importance of looking beyond the number of followers and likes. Thus, he hand-selected six influencers who later became brand ambassadors and catered several fashion shows and private events for Elisabetta Franchi. Ultimately, Franchi was able to enter the Belgian influencer landscape strategically and increase online interactions and leads as a result.