17. Add to Cart



New York City / 2021
Project: Creative Direction
As a creative director and multimedia artist, Olivier Weber showcases his creative drive through various avenues that go beyond the confines of the traditional.
The process of innovation has to start somewhere and an expansive creative range of expression allows Weber even more tools to serve as a passionate voice of his generation. His mission statement stands as a byproduct of the Romantic movement – filled with principles, ideals, and mantras that ultimately function to evoke feelings, celebrate the art of connection, and align with his unique perspective.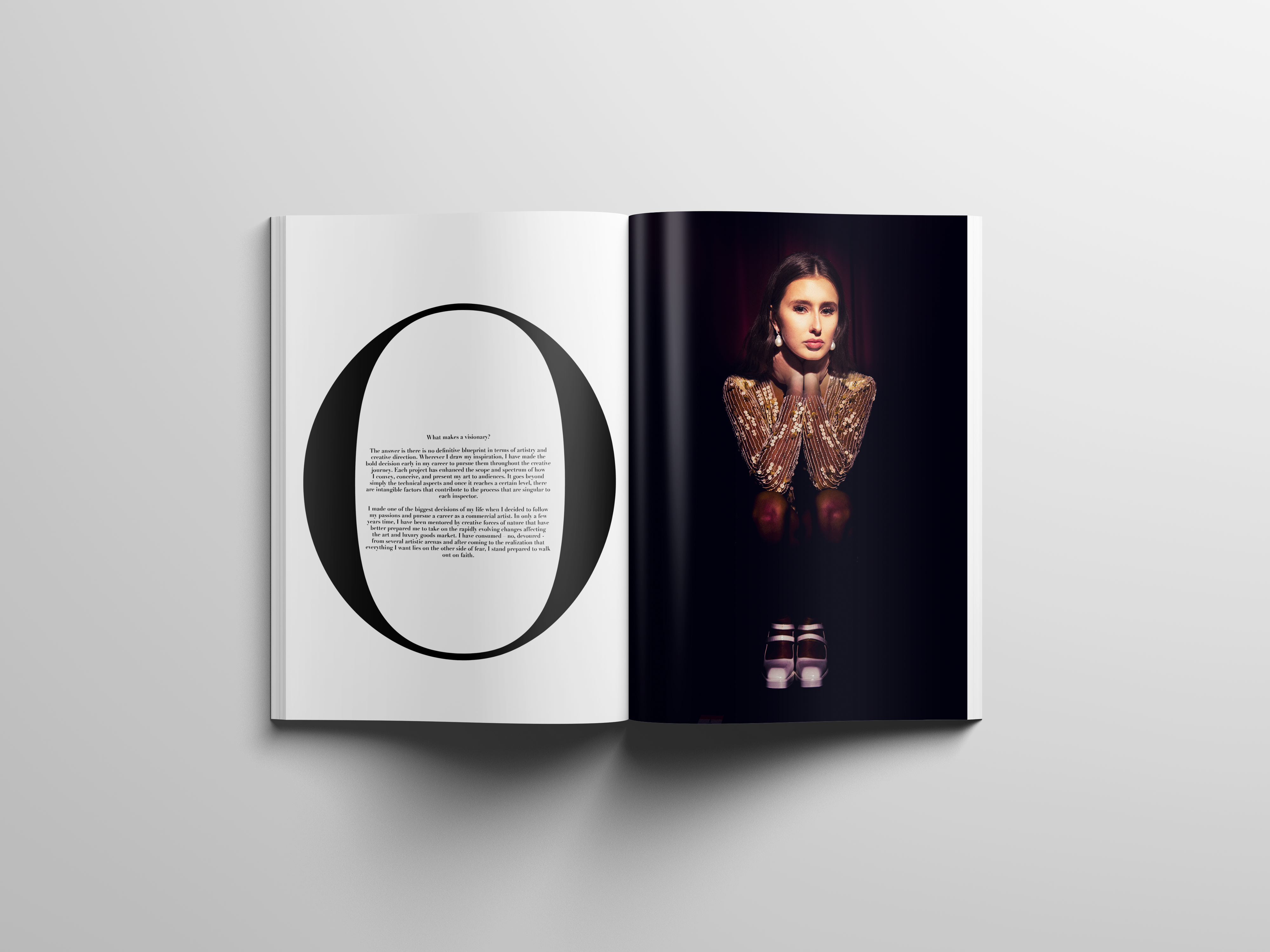 © images by O.W. studio